An August Nonantum wedding in Southern Maine photographed by Kennebunkport wedding photographers, Freestyle Weddings
Last summer, Kennebunkport wedding photographers Freestyle Weddings had the pleasure of photographing Kristie & Sean's Seaside wedding at the Nonantum Resort in Kennebunkport Maine.  Being ocean people, Kristie and Sean decided to have us photograph their engagement session in Newburyport, on the water of course - see their session here: Engagement Session
The Nonantum is one of Maine's most beautiful resorts. If you've never been there, do yourselves a favor and book them for a weekend - you won't regret it, promise. Wonderfully situated overlooking the Atlantic Ocean and the mouth of the Kennebunk River, the Nonantum offers it's clients immediate access to to an abundance of activities for their guests, including chartering a sailboat at their dock for a romantic little getaway. It is within walking distance of the charming village of Kennebunkport, which makes for the perfect destination for friends & family.
This spectacular oceanfront property certainly delivered a stunning locale for Kristie & Sean's vision of a seaside wedding in August in Maine!
Their wedding was filled with pink, gold and white details. They even had a classic Maine dessert - blueberry tarts and whoopie pies!
The ocean that surrounds this beautiful location provided the perfect backdrop for a classic summer and romantic wedding. All of the details of this day were seamless for the classic elegant feel of this Maine venue.
Thank you to Kristie & Sean for trusting us to document this beautiful and loving day.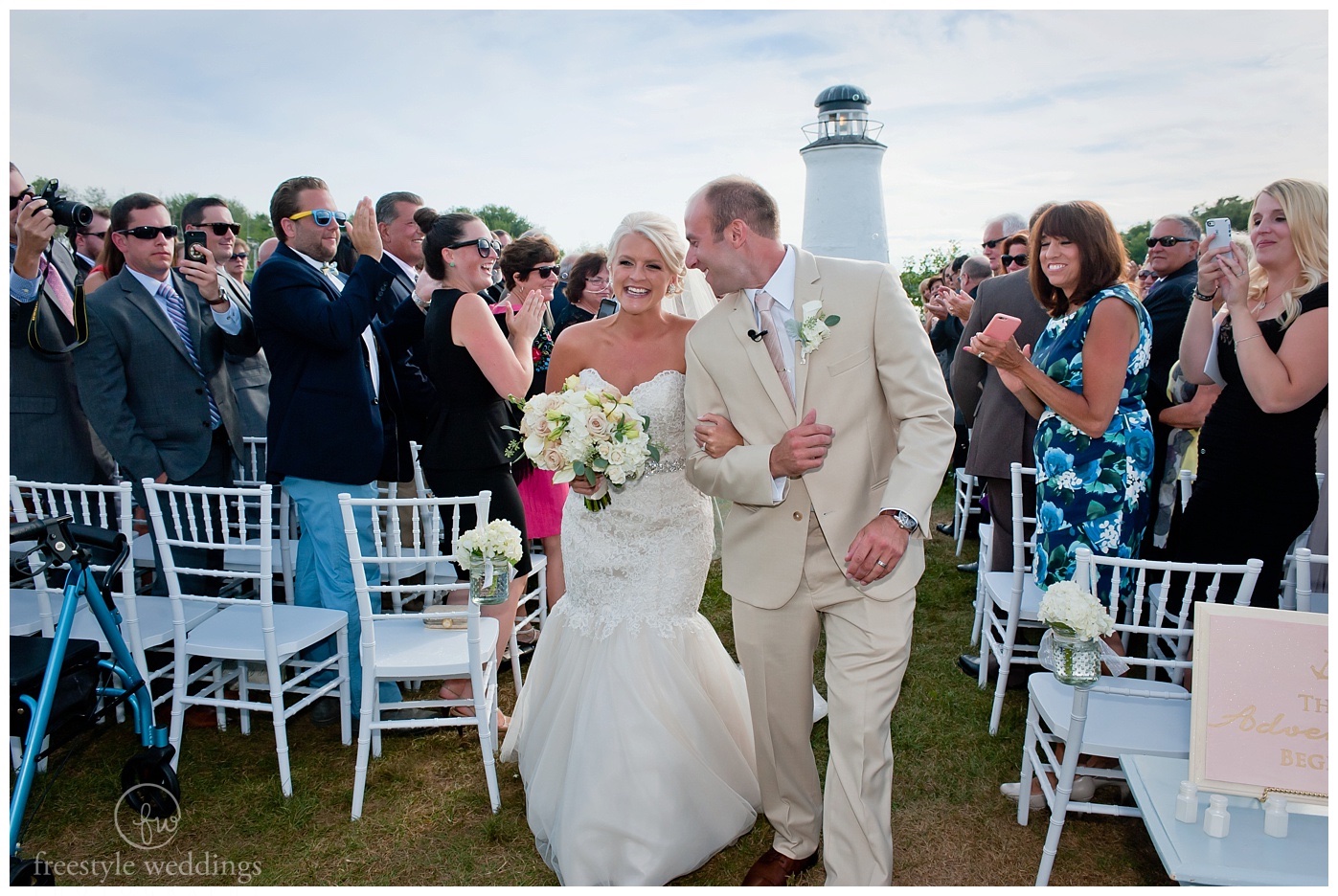 Vendors:
Florals from: Calluna
DJ: Fred Pappalardo
Videographer: New Hampshire Images
Photographers: Dick + Jen at Freestyle Weddings
Dick and Jennifer Smith are the owners of Freestyle Weddings in Danvers, MA. We love to create candid, relaxed images and specialize in weddings! We are Boston wedding photographers, but also cover Southern Maine through Newport, RI
Freestyle Weddings – www.freestyleweddings.com – 978-762-9798 – jennifer@freestyleweddings.com
If you're planning a wedding and would like to chat, please call or email - we'd love to hear from you :)