A Gorgeous September Wedding at Peirce Farm at Witch Hill in Topsfield, MA
After endless venue searching online and in person, one of the reasons Lyndsay and Geoff chose Peirce Farm at Witch Hill for their September wedding, was for the incredible house on the property where they both got ready. It's a beautiful old home with a lovely staircase, a library, lots of dark polished wood and ornate windows. Lyndsey and her ladies opted for onsite hair and makeup which is always a great choice (less running around and no worries about getting stuck in traffic).
Lyndsay's bestie was by her side all day long - his name is Charlie. He's the ring bearer <3 You'll see that Charlie doesn't ever leave Lyndsay's side - at the very least, he needs to see where she is if not be actually touching her. Keep an eye out in the photos for him sitting on her train as she finished getting ready.
Geoff's son Connor, was his best man. Geoff loves all things Batman. In keeping with that, he gave his groomsmen Batman cuff links - they were a huge hit!
Lindsey and Geoff both walked into their ceremony from the house and it made for a lovely backdrop. Following the ceremony, which was officiated by Lyndsay's brother, we immediately started organizing the family and bridal party portraits. We captured lots of beautiful images and then we were off to the reception.
Their reception in the barn was lovely and warm. All the decor was perfectly paired with the modern barn. Their first dance was perfect and then it was on to speeches. The speech of the night award went to Geoff's son Connor, he was creative and funny and everyone loved it.
Thank you for trusting us to tell your wedding story Lyndsay and Geoff. Thank you also to Beth from EAH Events. She kept everything super organized and fluid - it wouldn't have been as successful without her.
Photographers - Jen and Dick Smith, Freestyle Weddings
Venue - Peirce Farm at Witch Hill, Topsfield, MA
Catering - Vinwood Catering
Coordinator - EAH Events Beth Hogan
Musician - Lindsay Straw
DJ - FCW - Mark Mactaggert
Cake - Cake Monstah, Michele Scurio
Florist - Evans Flowers
Dress - Alexandra's Boutique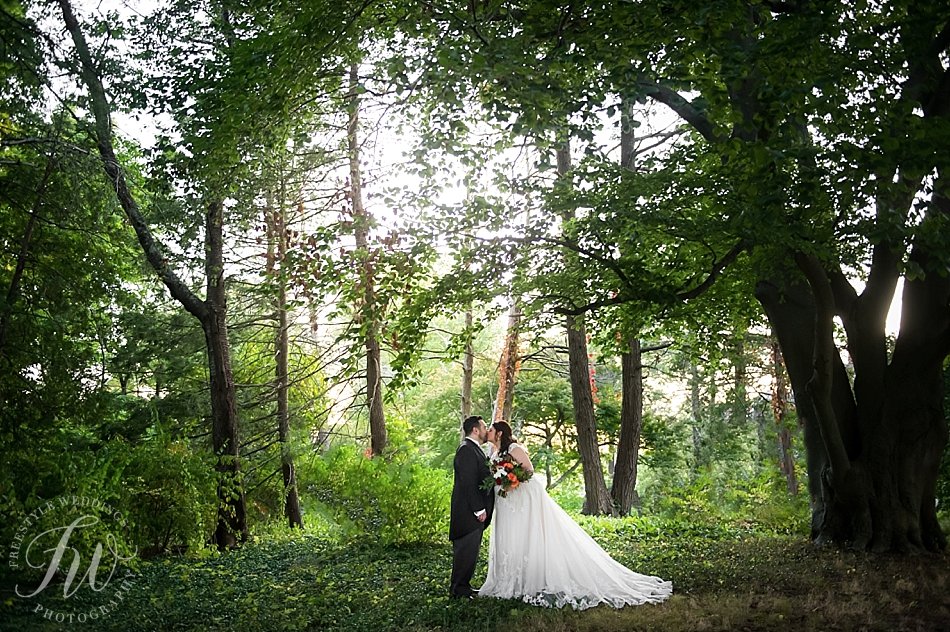 Are you planning your wedding at Peirce Farm at Witch Hill? Get in touch and we can chat about the possibilities :)
jennifer@freestyleweddings.com