Kristen and Ryan's Gorgeous Cohasset Wedding at Atlantica
We've know Kristen for years - she's been in several of our past weddings over the years and when she got engaged to Ryan, she knew she wanted us to be there to photograph it!  She is such a sweetheart and we soon found out that Ryan is as well (they truly are a match made in heaven!). 
The day started at the Cohasset Harbor Inn right down the street from Atlantica.  From there, we jumped on the trolley over to St. Anthony's church for their ceremony.  After that, we got back on the trolley and did bridal party and family portraits over at Old Scituate Light. 
The reception was held at Atlantica.  We love this venue for so many reasons.  The staff are really wonderful, the food is fantastic and they really keep things moving along nicely without anyone feeling rushed.  You can't beat the view there with all those windows looking out over the water!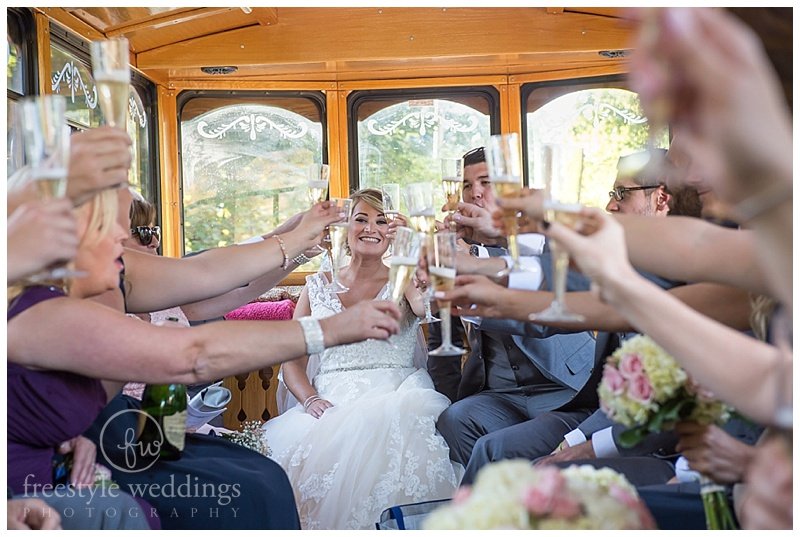 Planning your Cohasset wedding? Get in touch and we can chat about the possibilities :)
jennifer@freestyleweddings.com